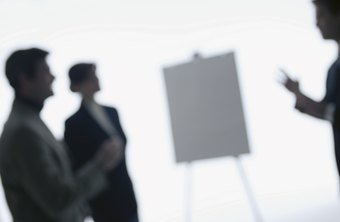 Sometimes, in business, going back to the basics is the most effective strategy in handling a matter. This can be applied to providing superior customer service and becoming adept at identifying customer needs. The objective of identifying customer needs is to encourage quality customer satisfaction and build customer loyalty.
Working to identify your customers' needs is important because people essentially remain the same and they have the same basic needs. Unfortunately, having business goals and strategies related to providing an excellent customer service experience is not enough. . It isn't even enough to have a philosophy of service excellence. While these are foundations, service is about interactions and execution. Every employee is responsible for how they manage interactions with customers (both internal and external) and this includes identifying needs.
How would you know your customers' needs? Of course, the best way of doing this is by actively listening to their demands. To be effective, you need to hear what is being said AND understand emotions. Emotion is interpreted through tone, voice inflection, body language, and your own intuition (gut feeling).
Another way of knowing your customers' needs is by checking out customer complaints. Complaints are opportunities for your business to learn what our customers expect from you (their perceptions).
To learn more strategies for identifying customer needs, read this: http://smallbusiness.chron.com/strategies-identifying-customer-needs-54317.html